Real milk powder and European cocoa for your coffee machines, vending, food service and espresso machines.
LAQTIA, Honest Instant Drinks
For those looking to provide cafe quality beverages from their bean-to-cup coffee makers, single serve coffee makers, espresso makers and vending machines. Laqtia's premium powdered milk and cocoas are made from 100% European dairy and are all natural with no preservatives. Laqtia is a leading manufacturer of instant soluble drinks in Europe. Ideal for coffee roasters, coffee services and vending companies.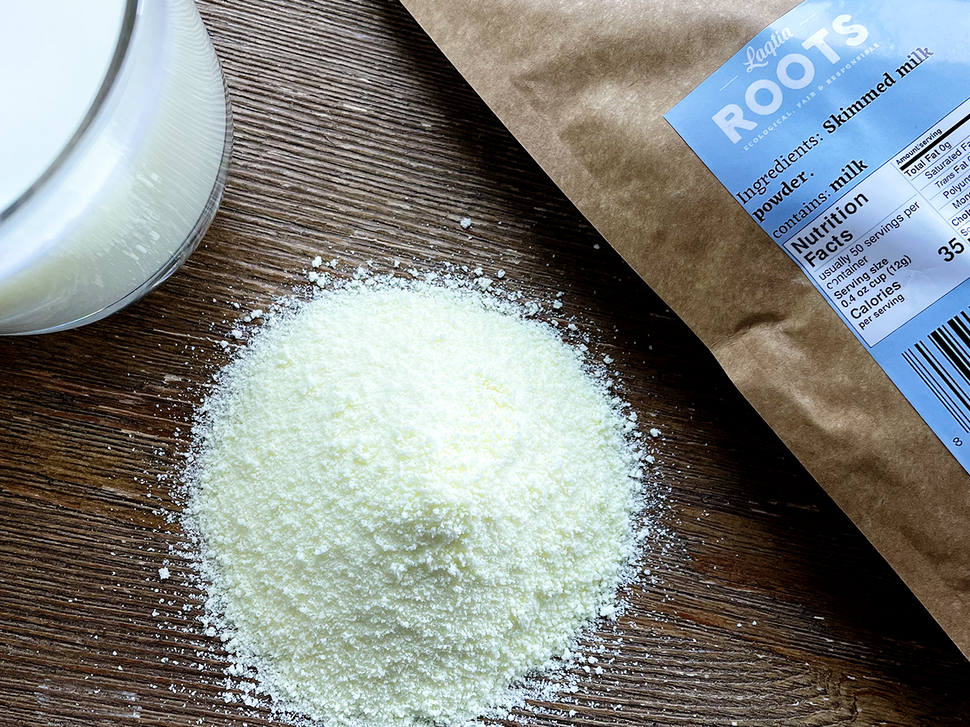 Ingredients you can recognize
Stand for quality and taste using this family of clean label products. You can be proud to sell your customers products that are all natural, and contain ingredients you can recognize.
The hassle-free, compromise free, milk solution
Say goodbye to the hassle that comes from using refrigerated milk that involves purchasing additional equipment, inventorying, transporting, sanitizing, customer safety and additional service issues. Say hello to Laqtia milk powder. It tastes so good, your customers won't be able to distinguish it from refrigerated milk. Coffee isn't the only ingredient needed to make cafe-quality beverages - enjoy delicious cappuccinos, lattes, mochas, cocoas and more made with Laqtia.
European Dairy
Unlike the United States, European dairy does not contain bST and rBGH, two human-made growth hormones that greatly increase the milk production in cows. Since 1991, the EU has implemented some of the most stringent regulations for processing milk - resulting in safe, authentic and quality dairy products. All Laqtia milk powders and cocoa powders are manufactured using 100% European dairy.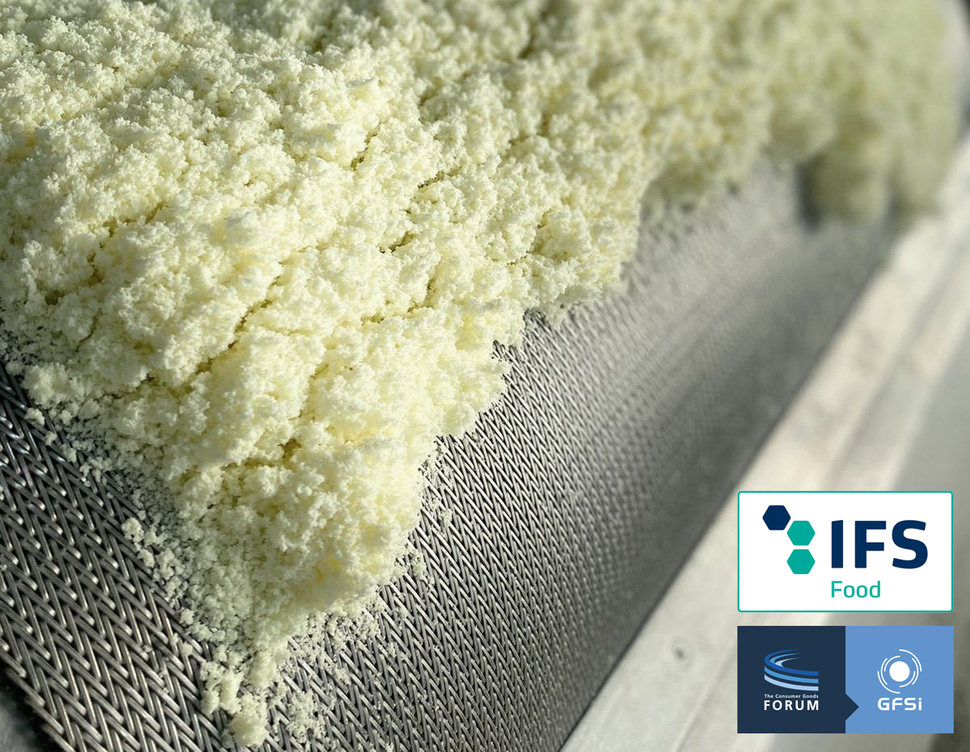 HIGHEST STANDARDS IN FOOD SAFETY
IFS Food is one of the most demanding and prestigious food safety standards in the world, and Laqtia has earned this quality seal after undergoing internal audits. They've also earned a Global Food Safety Initiative (GFSI) seal.
Office Cappuccino unlike any other...
A Cappuccino is ⅓ coffee, ⅓ milk and ⅓ froth. Don't miss out on the 66% of the drink that's not coffee! Laqtia milk powders are 100% milk, and are perfect for making your cappuccinos and lattes irresistible.
part of the family
As a family business we couldn't be more proud and excited to represent Laqtia, another multi-genertional family business. We share common values toward quality, service, and a responsibility to our business partners to ensure their success. Laqtia's motto is that they are a family of workers who work every day to offer the best products to their clients, whom they consider a part of their great family. For this reason, they only offer quality products in fair conditions: the products that we would like our own family to enjoy.