186) ? true : false" x-init="bredCrumbHeight = $refs.breadcrumbs.clientHeight" >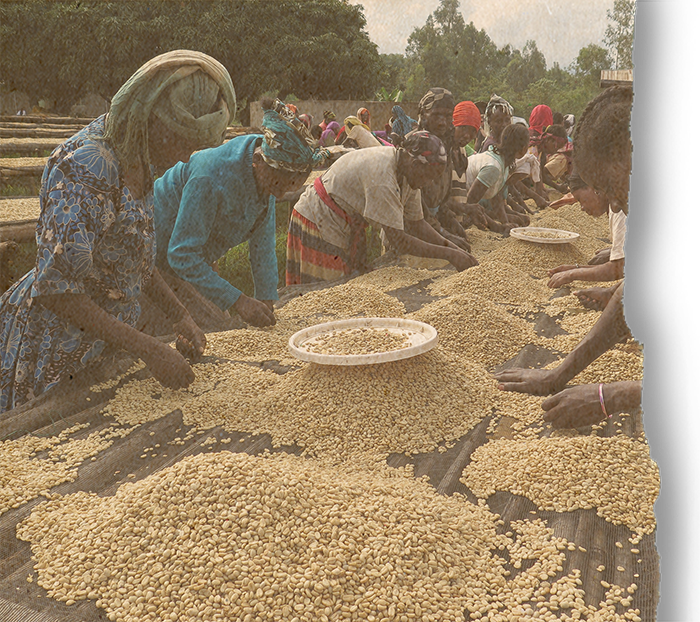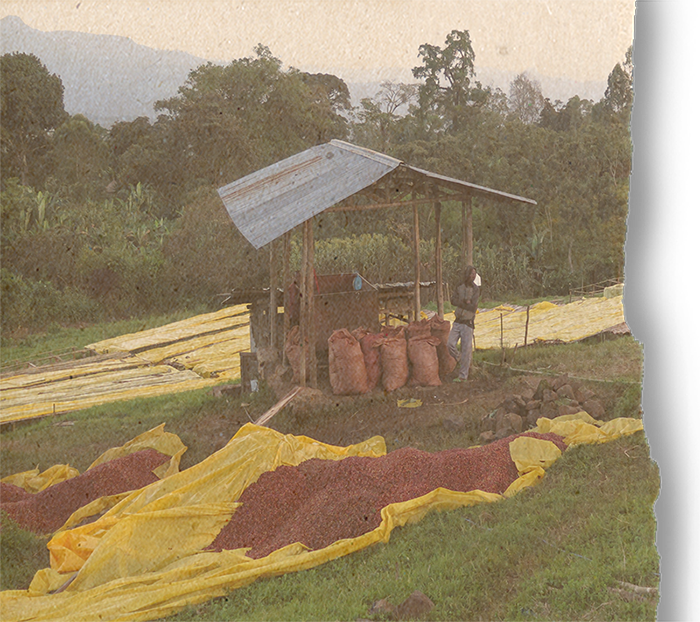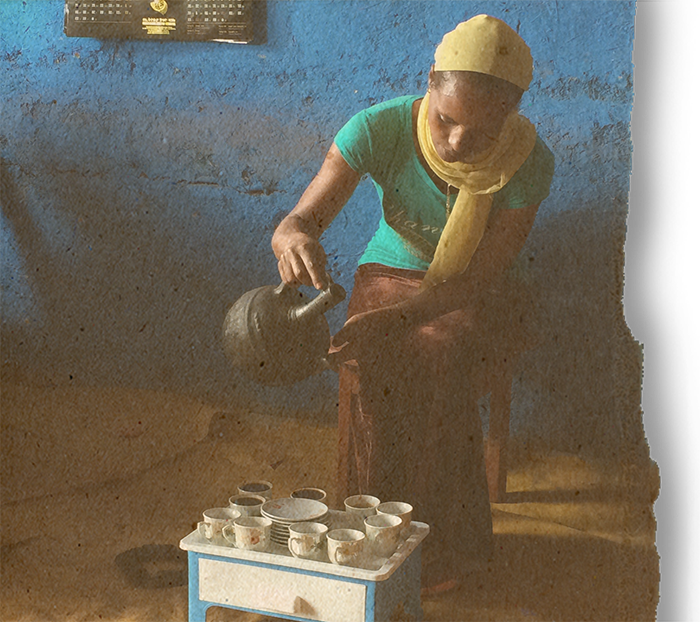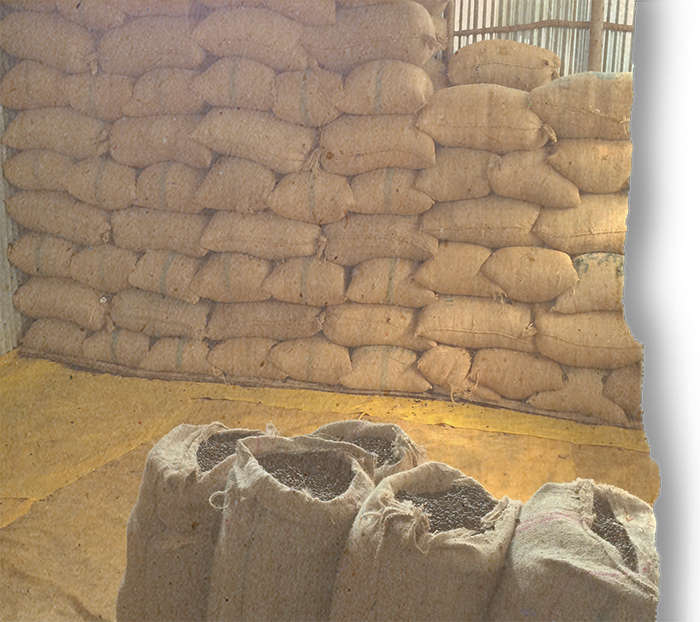 Ethiopian Guji Shakiso, Gr 1
pink lemonade, guava, raspberry, bright acidity
Cupping Profile: Grapefruit, vanilla, lime, floral, botanical, pink lemonade, guava, sage, raspberry, bright/focused acidity and a silky body
Roast Level: Light / Medium Roast
Producer Profile:
These Ethiopian Guji coffee beans are truly versatile. They are wonderful for drip coffee, blending, and even for espresso. The quality of  this Ethiopian washed coffee is outstanding, which isn't surprising considering the area's proximity to Yirgacheffe, an important coffee-growing center. Recently, many privately owned washing stations have sprung up in the Karcha District, an area that has traditionally processed Guji coffee using a natural (dry) method.
There is an extensive diversity of coffee profiles from Guji — ranging from sweet lemon candy and floral tea to heavy green melon, peach and rosé flavors. The natural coffees from Guji can also be spectacular when cared for well, bringing syrupy fruit, marmalade, rosé wine and perfumed aromatics.

Grind your coffee as close to brewing as possible. Match the grind of coffee to your brewing method. We recommend using 2 tablespoons of ground coffee for 6 ounces of water. Adjust the amount of water or coffee to achieve your desired strength.