186) ? true : false" x-init="bredCrumbHeight = $refs.breadcrumbs.clientHeight" >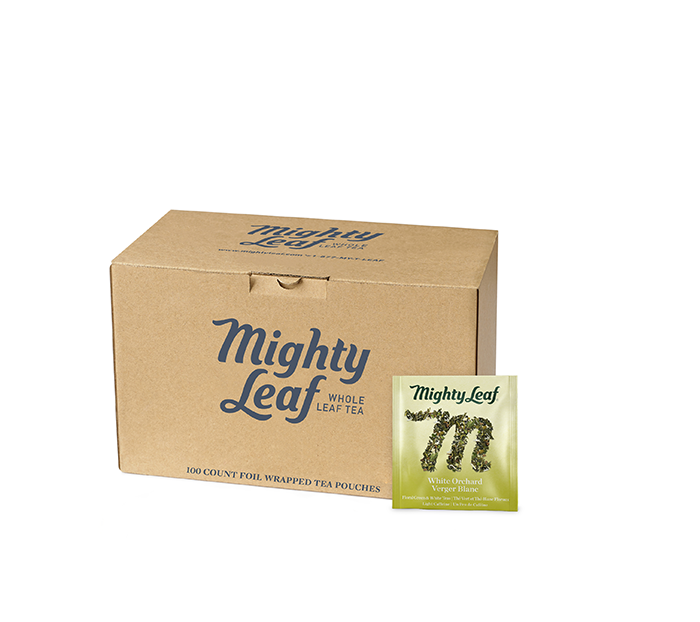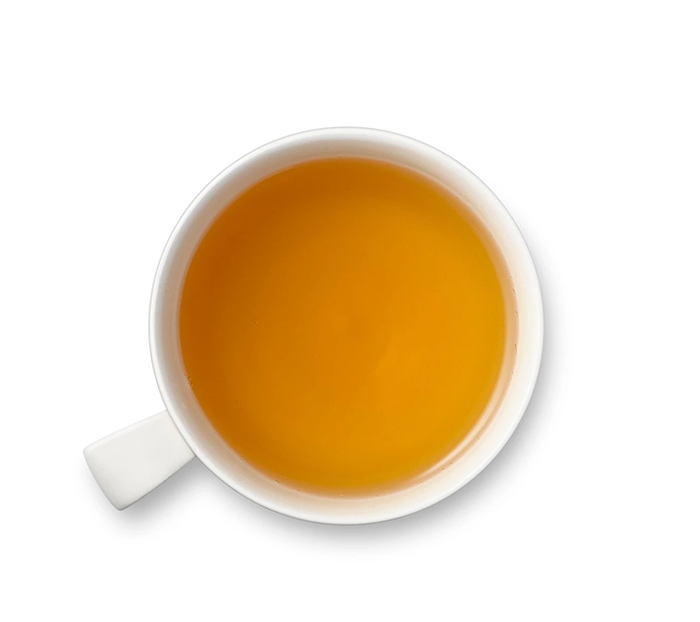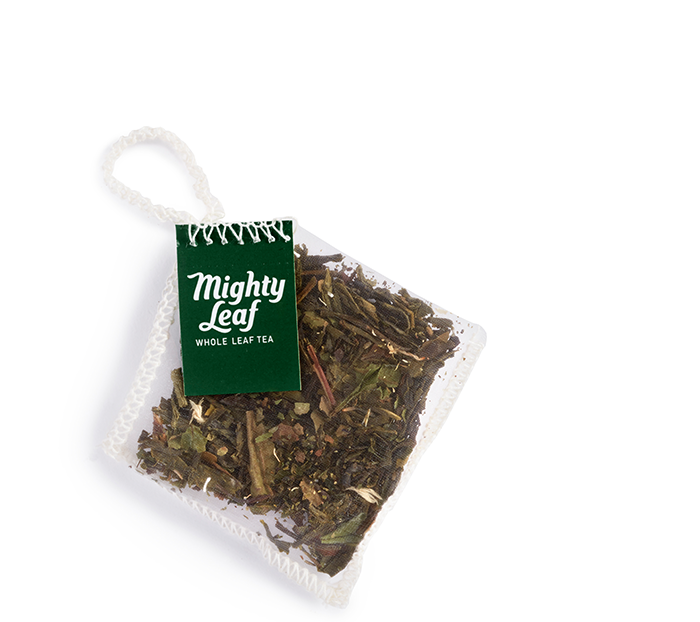 White Orchard Tea Bags
Made with white tea from China and a hint of green tea, our White Orchard white tea is a harmonious blend of mouthwatering fruits of melon and peach and pure Chinese tea.
By June, the markets are full of white and yellow peaches, apricots, and plums, and will soon be rolling into juicy, ripe melons. It's easy to look to sweet, aromatic fruit as inspiration for Mighty Leaf White Orchard, because it makes a great summertime cup.

At the same time we're seeing stone fruit appear here, China is shipping its new harvest of both white and green teas. While most people understand green tea, white tea is less familiar but just as lovely. It's a small category of tea production notable for almost no manipulation of the leaf—it's simply plucked and air-dried. Because of this, there are just a handful of white tea types, mostly dependent on when the leaf was picked and the weather during drying. Pure white tea is smooth and sweet tasting.

For White Orchard, we mix this soft white tea with steamed green tea, with its fresh presence, and add aromas of white peach, apple, and melon. It's a lovely alternative for those looking for a different kind of green tea experience, perfect to enjoy outdoors in warm weather or in the depths of winter, as a reminder that summer will come.
For every 12 oz of water, use 2-3 heaping teaspoons (1 teabag) of tea. For white tea pour water at 200°F and steep 3 minutes.