186) ? true : false" x-init="bredCrumbHeight = $refs.breadcrumbs.clientHeight" >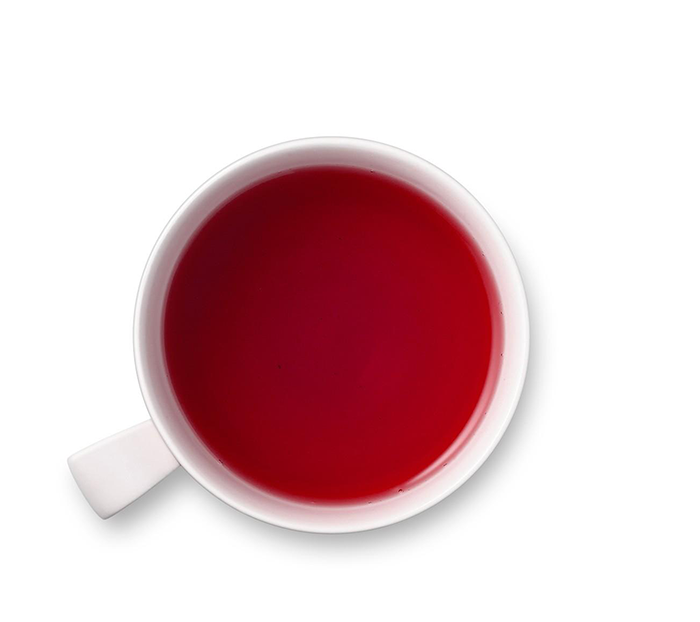 Wild Berry Hibiscus Tea Bags
In each cup of Mighty Leaf Wild Berry Hibiscus Tea you'll find a vibrant & sweet herbal infusion of tart hibiscus blended with a lush mix of elderberry, blueberry and strawberry. It's berry bliss, in a cup. This is a caffeine-free tea with a delightful aroma and a unique flavor great for enjoying hot or iced! 
As summer temperatures soar, we find ourselves craving bright, fresh flavors to awaken the palate and cool ourselves down. That's why we reach for Wild Berry Hibiscus to make an amazingly refreshing iced tea.

Hibiscus is enjoyed all over the world, but especially in tropical climates. It originates from West Africa; in fact, in Senegal, it's the national drink, known as bissap. In Mexico, it's one of the most popular aguas frescas. (You've probably seen it at your favorite taqueria.) Known as agua de jamaica, it's often steeped with cinnamon, ginger, cloves, and sugar. The hibiscus flowers, softened from the steeping, can even be used as a filling for tacos. It's high in vitamin C, and is used as an herbal remedy to improve circulation.

Hibiscus tea is a gorgeous ruby red, and has a tart acidity somewhat similar to cranberry juice that gets the mouth watering. We round it out with elderberry, blueberry, and strawberry to accentuate its fruitiness and add sweetness for balance. It can be enjoyed hot, but over ice it's positively lip-smacking.
For every 12 oz of water, use 1-2 heaping teaspoons (1 teabag) of tea. For herbal tea pour the water at 212°F and steep 5-6 minutes.